Supernatural Discipleship Training School
/ / / / / / / / / / / / / / / / / / / / / / / / / / BEGINNING IN MARCH 2017 / / / / / / / / / / / / / / / / / / / / / / / / / /
BEGINNING IN MARCH 2017
Grow Closer to the Father. Walk in the Supernatural.
FATHER'S EMBRACE weekend for communities
IN OBEDIENCE TO HEARING FROM GOD, YWAM SLOVAKIA IS COMMITTED TO:
---
BRINGING TRANSFORMATION IN EVERY ASPECT OF SOCIETY
---
SO THAT INDIVIDUALS, FAMILIES, COMMUNITIES AND CITIES LIVE OUT THEIR GOD GIVEN PURPOSE.
KNOW GOD. MAKE HIM KNOWN.
COMMUNITY SERVICES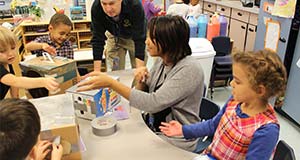 Preschool
Key to Kids is a Christian children's club, whose goal is to create an environment where the many sides…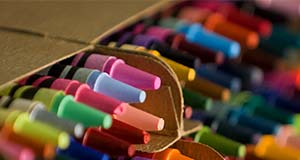 Art with The Elderly
Creative workshops in  are held weekly in a retirement home in Banska Bystrica. The elderly residents can…
Family Events & Training
Family ministries are an important part of our work. Our desire is that Slovak families…
Stay informed on upcoming events.
RECENT BLOG POSTS
Join our Discipleship Training School with special focus: "Intimacy with the Father & Learning to walk in the supernatural" TAKING A YEAR OUT? Want to get a solid discipleship foundation AND develop your leadership potential? Then this combined training is [...]